The Great Fire
Jan 2020
At the end of 2019, Stacey and I made a decision. We've been playing music together as an acoustic duo for more than a year and it has been one hell of a ride; we started out by playing a family member's wedding and ended the year playing to 450 people at Twickenham Stadium.
We decided to put together a full-featured covers band - and The Great Fire was born.
We got together for the first time on Sunday and started working on a set list of feel-good tunes. After running through a couple to warm up, we decided to put together our own version of Steve Winwood's Higher Love. Our version is our own twist on the original and is heavily influenced by the recent Kygo/Whitney Houston version.
I shot a short video of our very first attempt at the song - here it is, wart's n' all: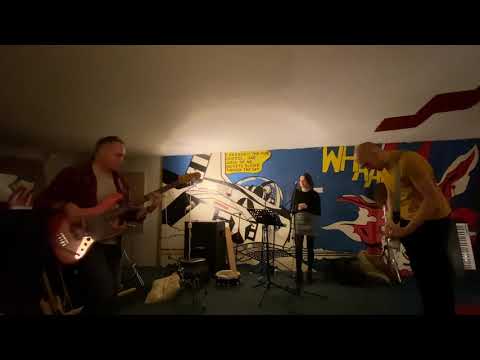 There's a way to go, but I'm excited about what 2020 has in store for us.